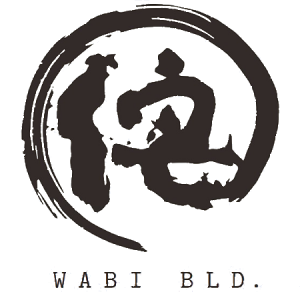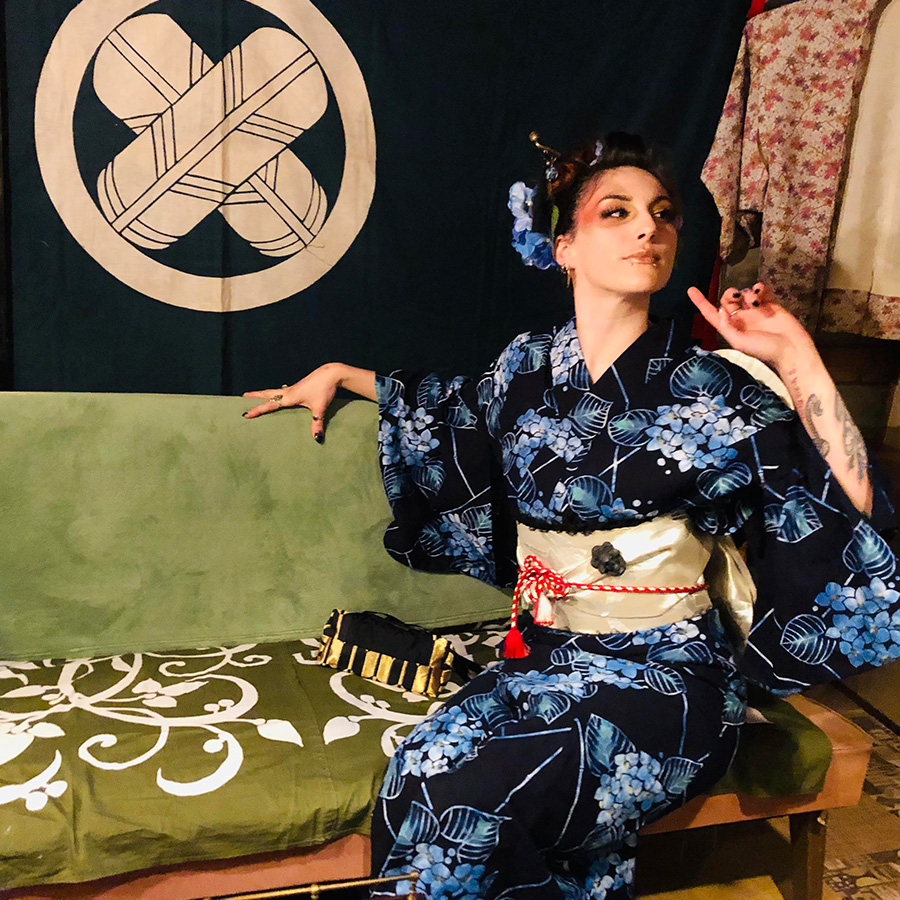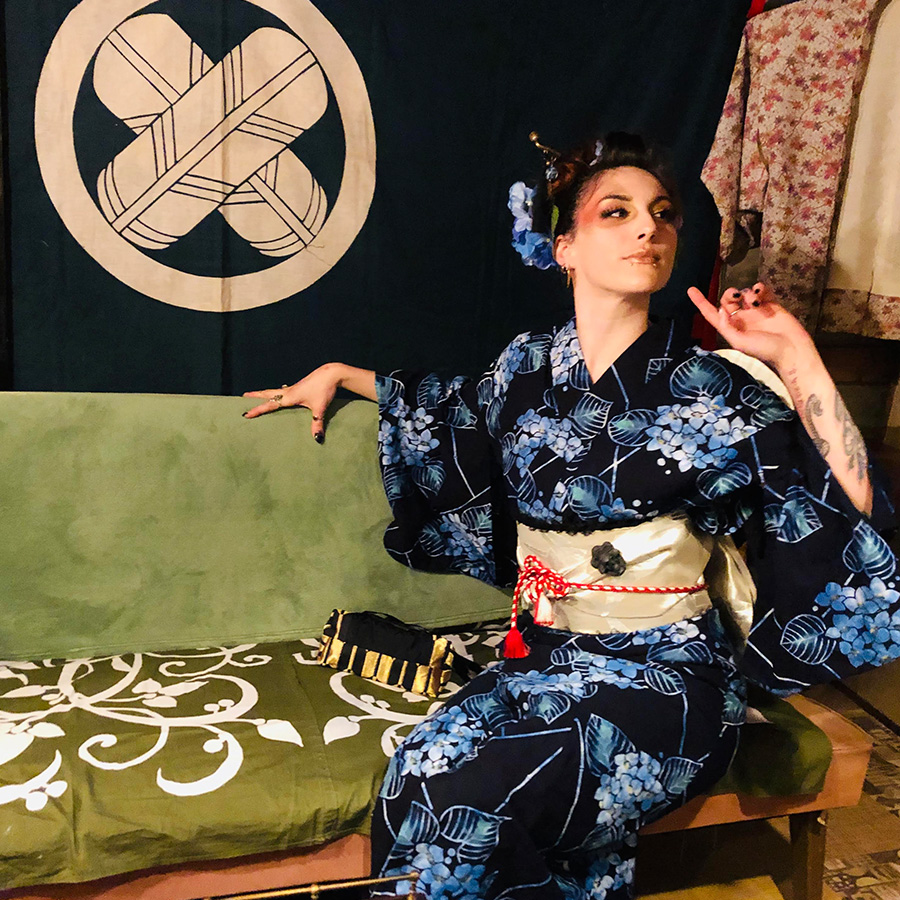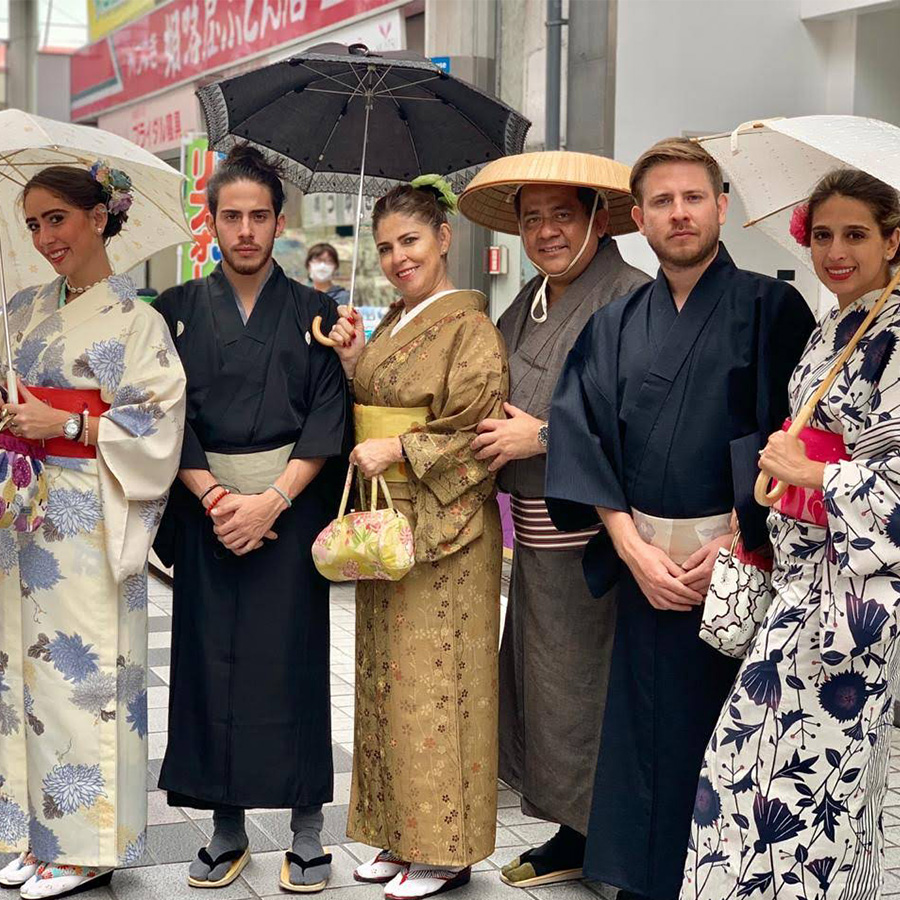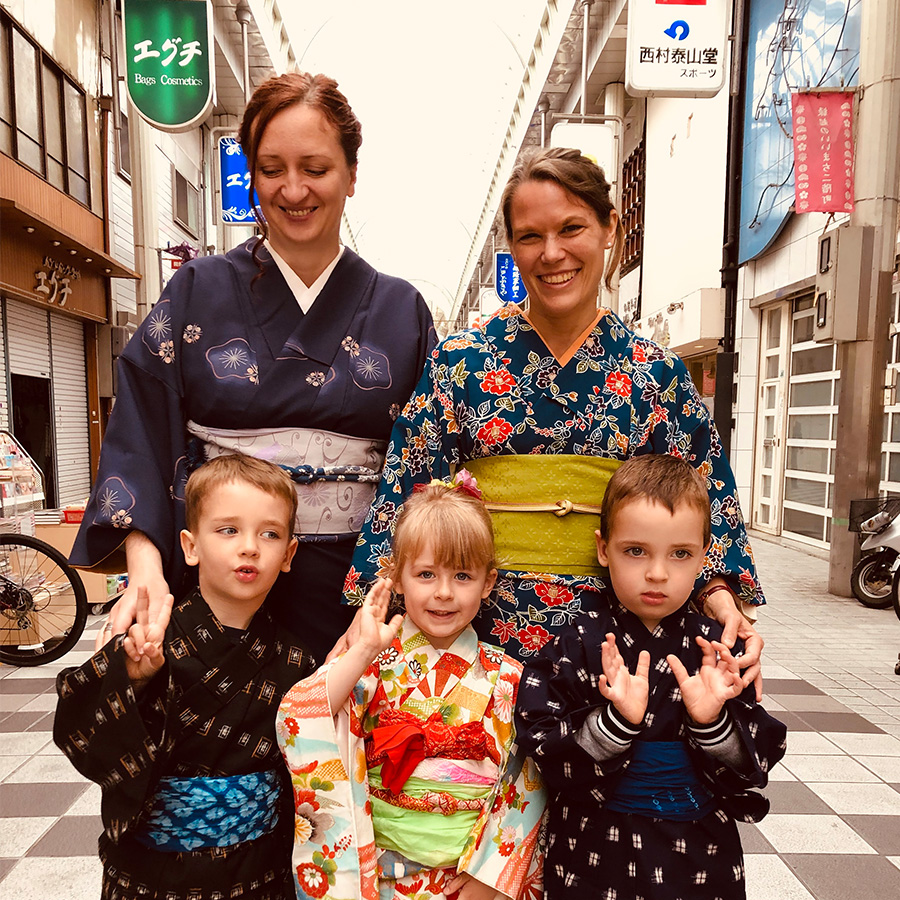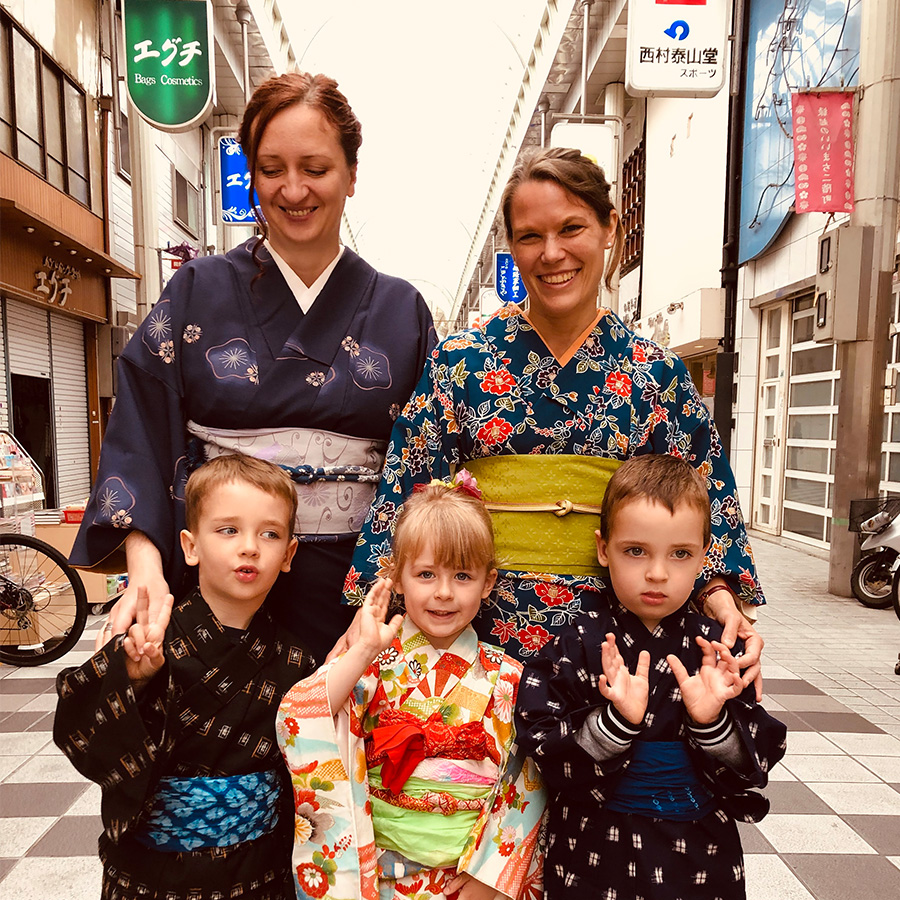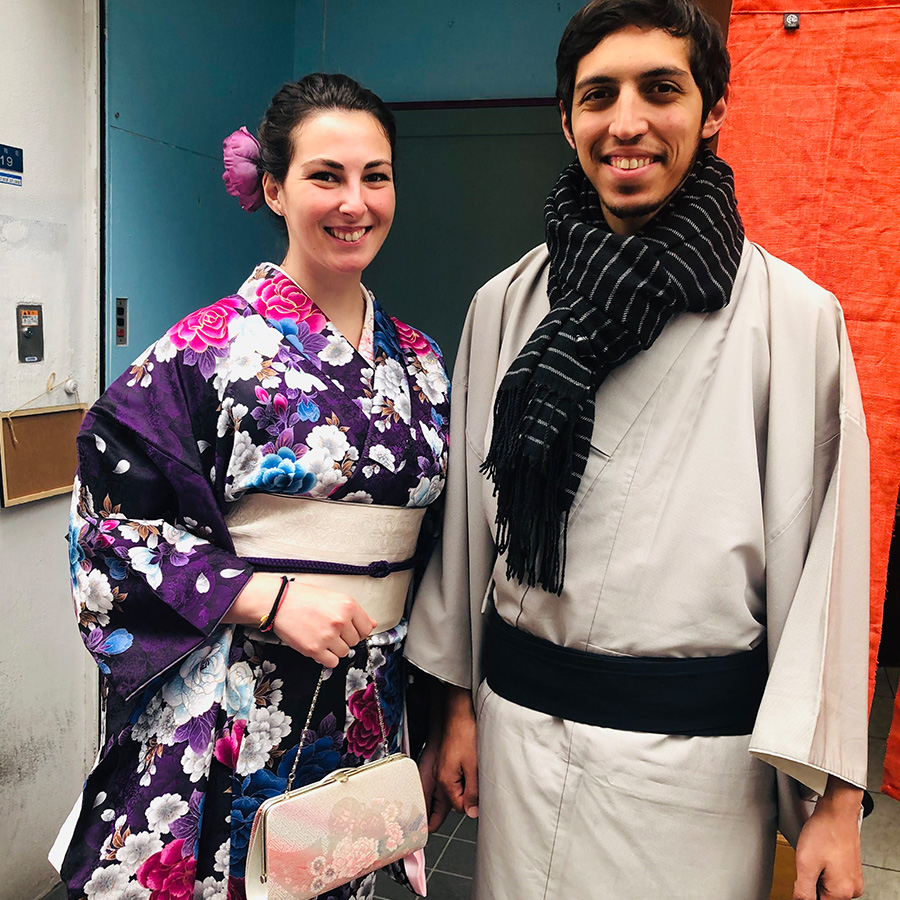 Japanese traditional culture "kimono". Himeji is a city that suit with kimono. We are sensitive on trends of the world and produce a lovely looks for you. Also, there is no limit to the combination of obi and kimono, it depends on your purpose, so it can be finished in a cute, mature, or traditional style. For the, wearing groups such as 5 people, we will choose different style for you that you will not wear the same kimono. Why don't you wear a kimono and enjoy your special day?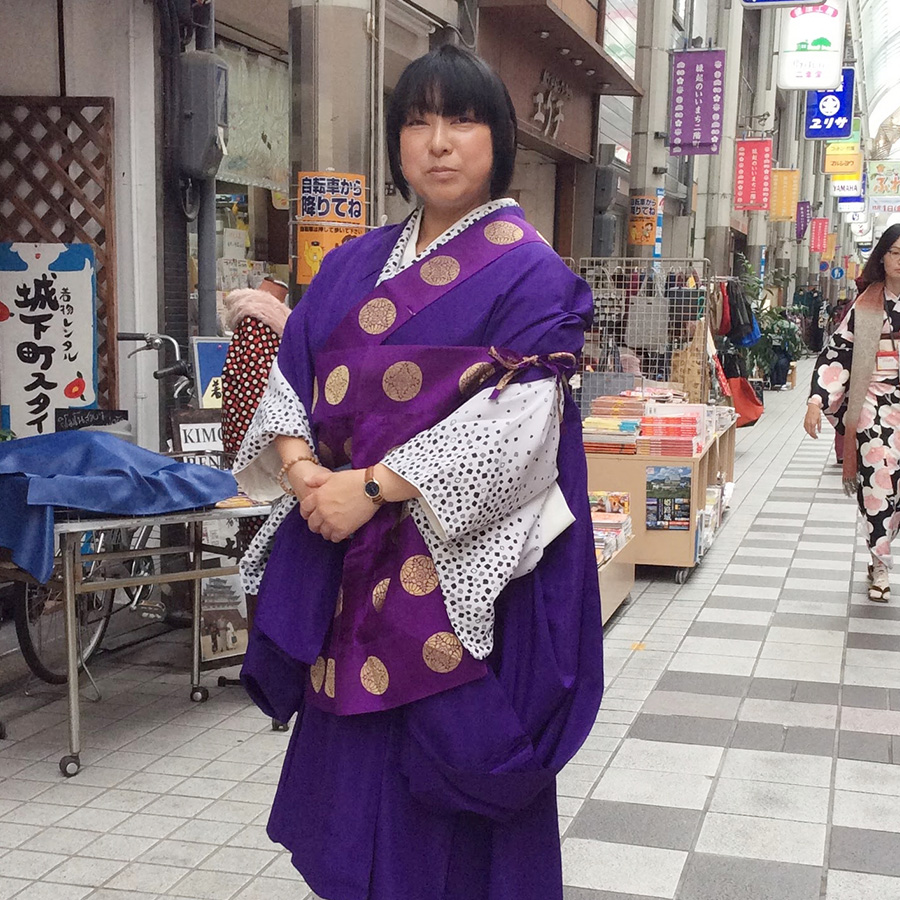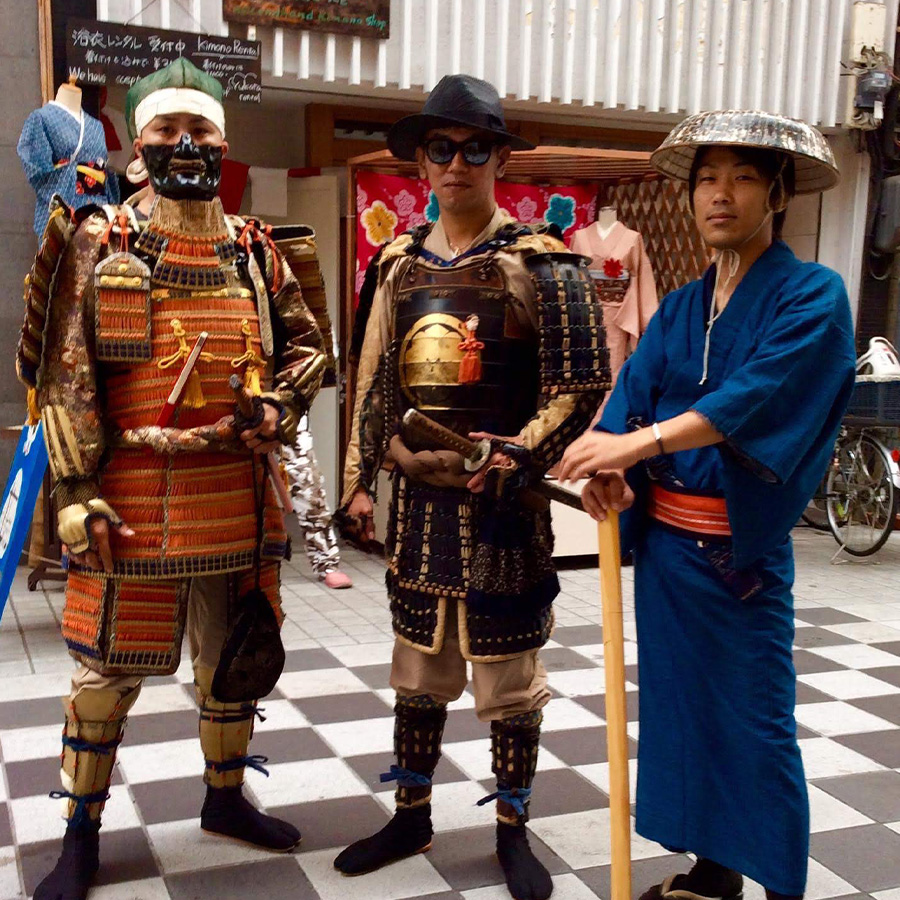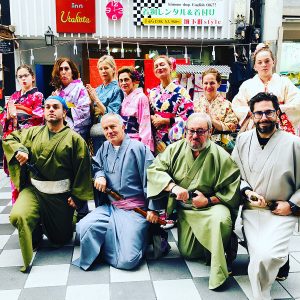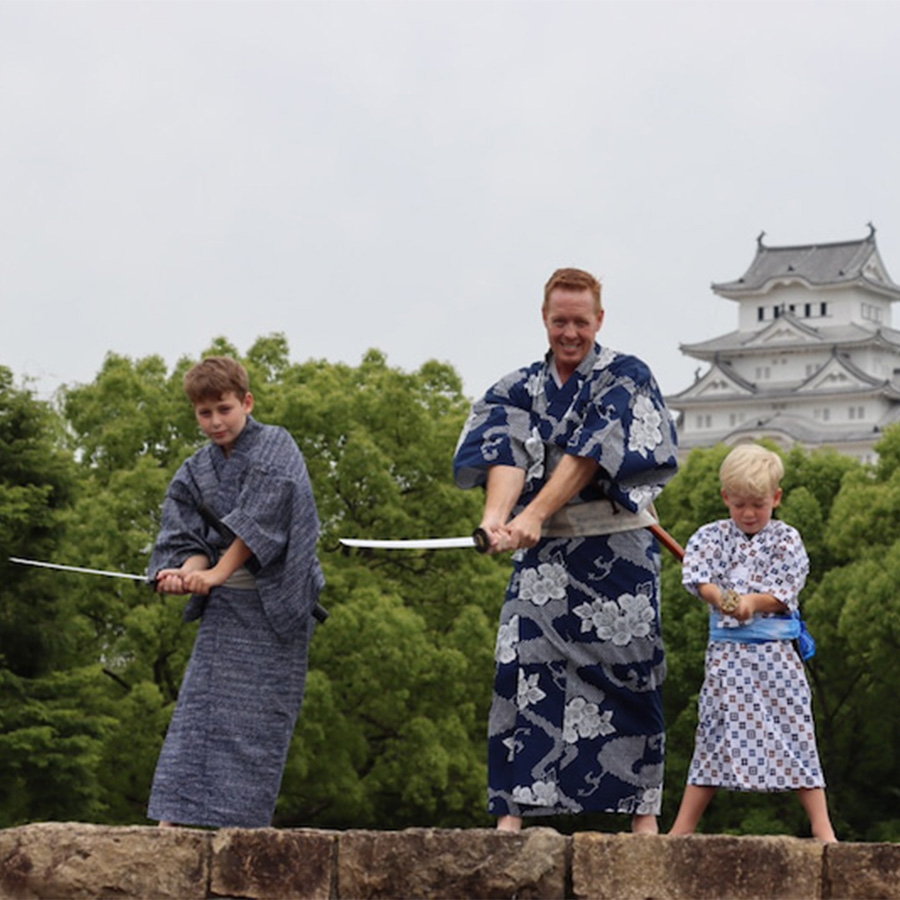 Would you like to wear a costume like a character in a historical drama? We also rent armor and helmets that look like a samurai in historical drama.
We also rent female warriors and kesa(costumes for monks).
* Some of the katchu(full armor set) are rent by the full armor set plan.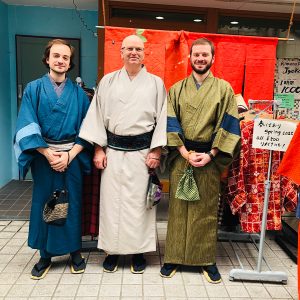 【Kimono rental flow】
Come with your clothes casually.
Choose your favorite kimono.
We will lend you everything from underwears to socks, kimono sets, sandals, and bags.
The dressing fee is free! Hair makeup costs 500 yen.
Please enjoy shopping, dining, theater, tea party, walking around museums and Himeji Castle with wearing kimono.
Please return your kimono by 5 pm.
Please contact us if the return time has passed.
We have prepared all kinds of under wears, socks, sandals, bags, etc., so please come empty-handed.
Reservation required.
Business hours 10: 00 – 18: 00 Open throughout the year


The second floor of the shop is a guest house. It was built after the war's over. Also, we provide Finest bedding.
・Showers (2 units), washbasins and toilets (2 units) are newly installed.
・All bunk beds have curtains to protect your privacy.
・The bed has a hand light and an outlet so you can charge your cell phone and read a book freely.
・Uses auto lock.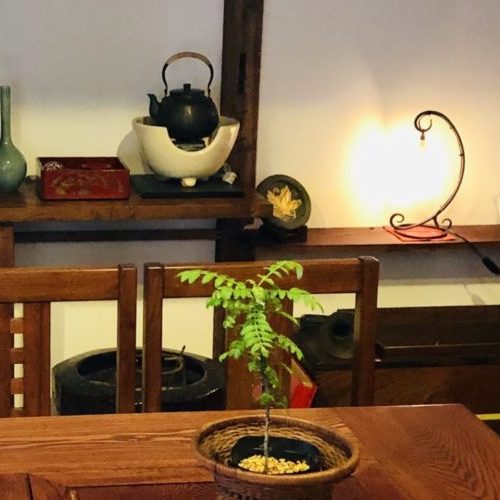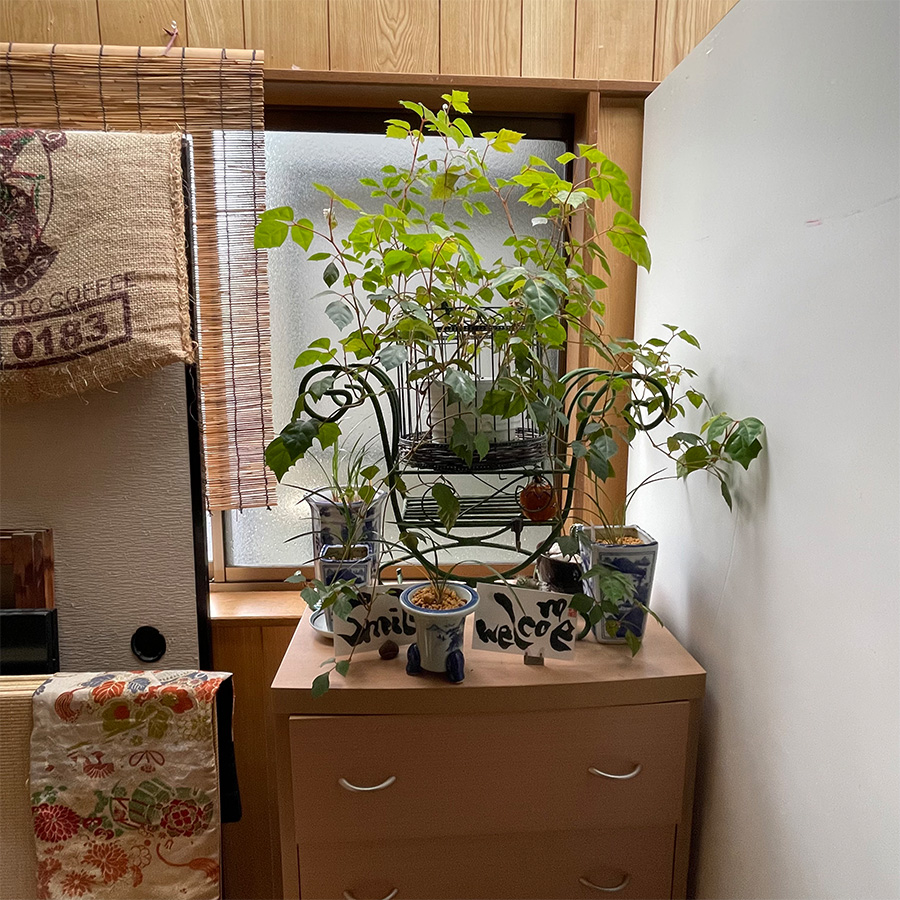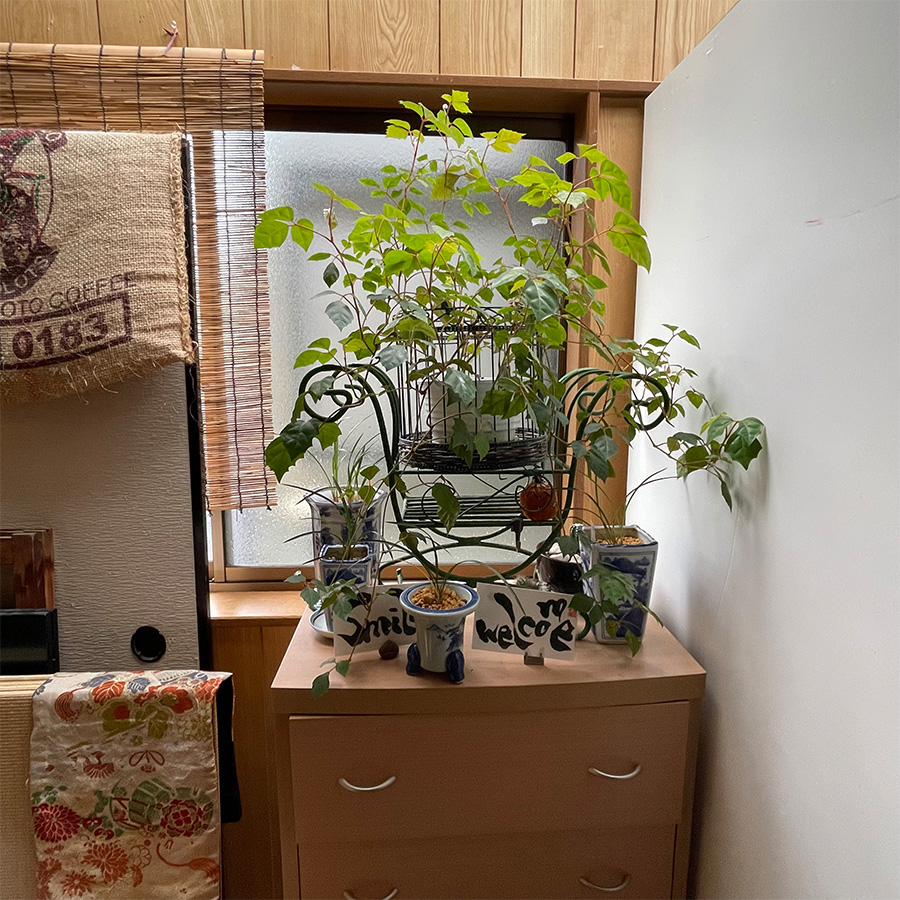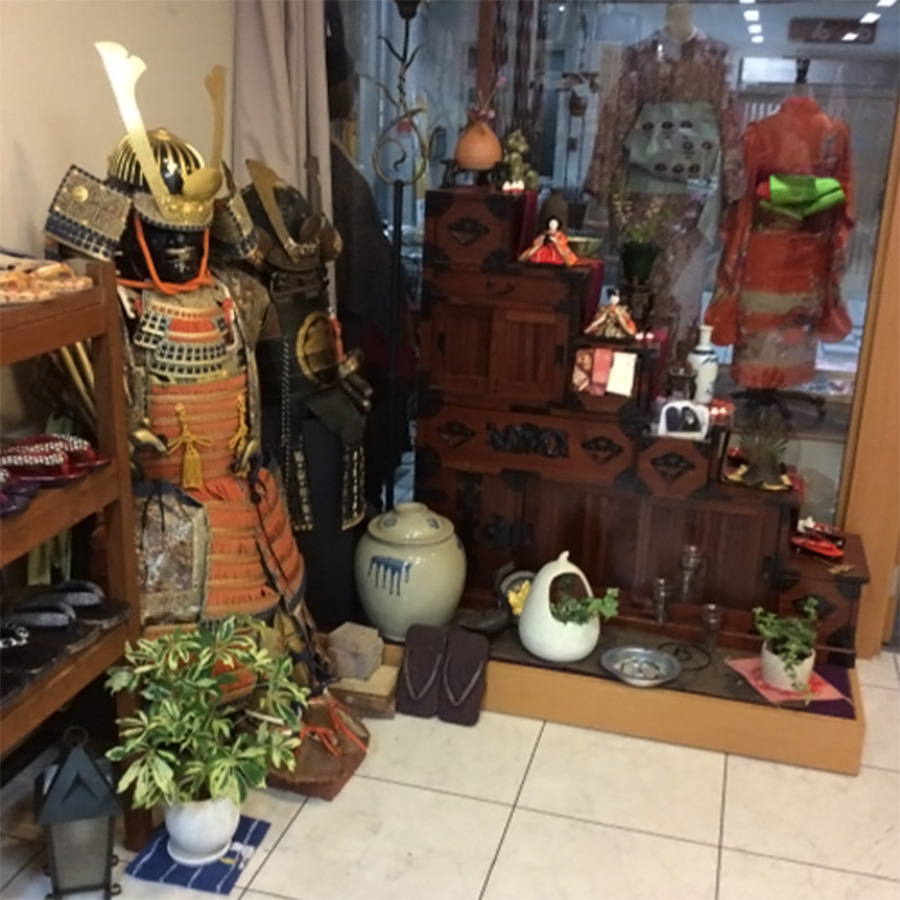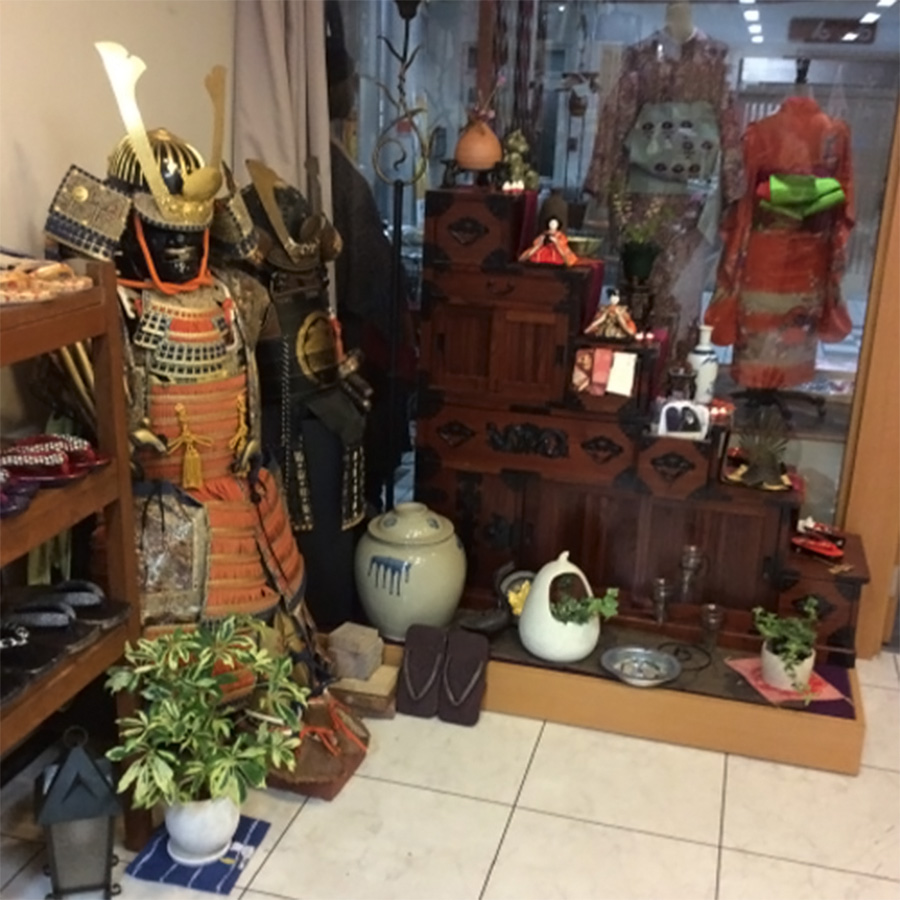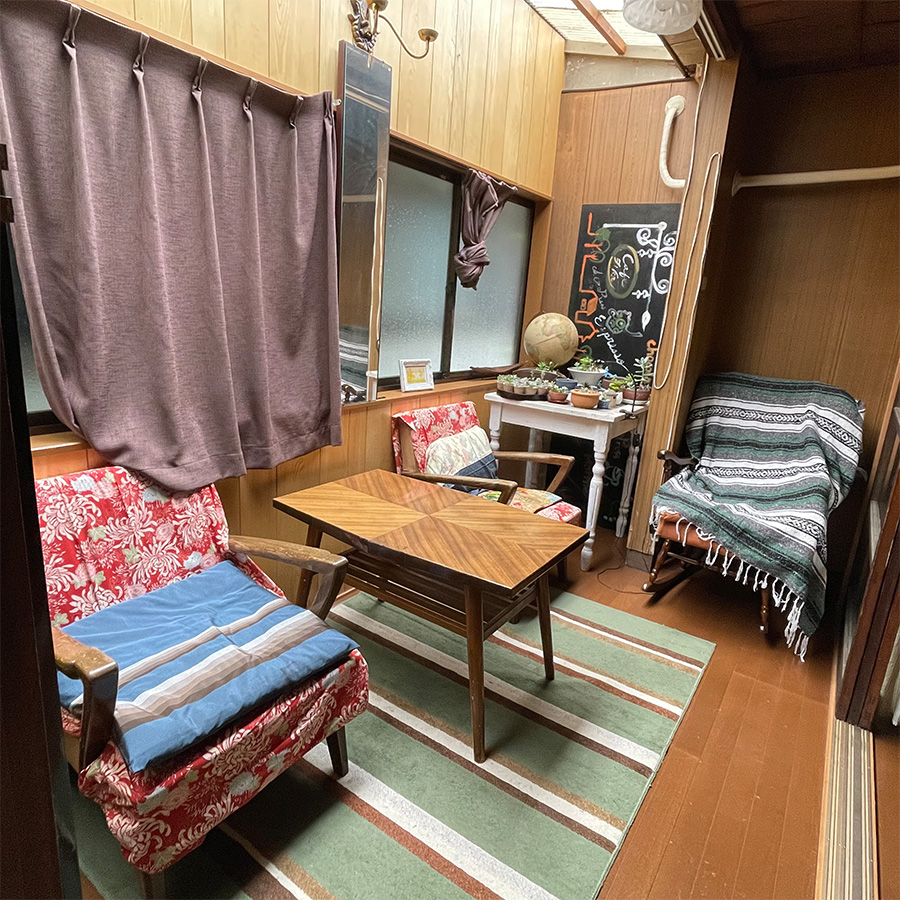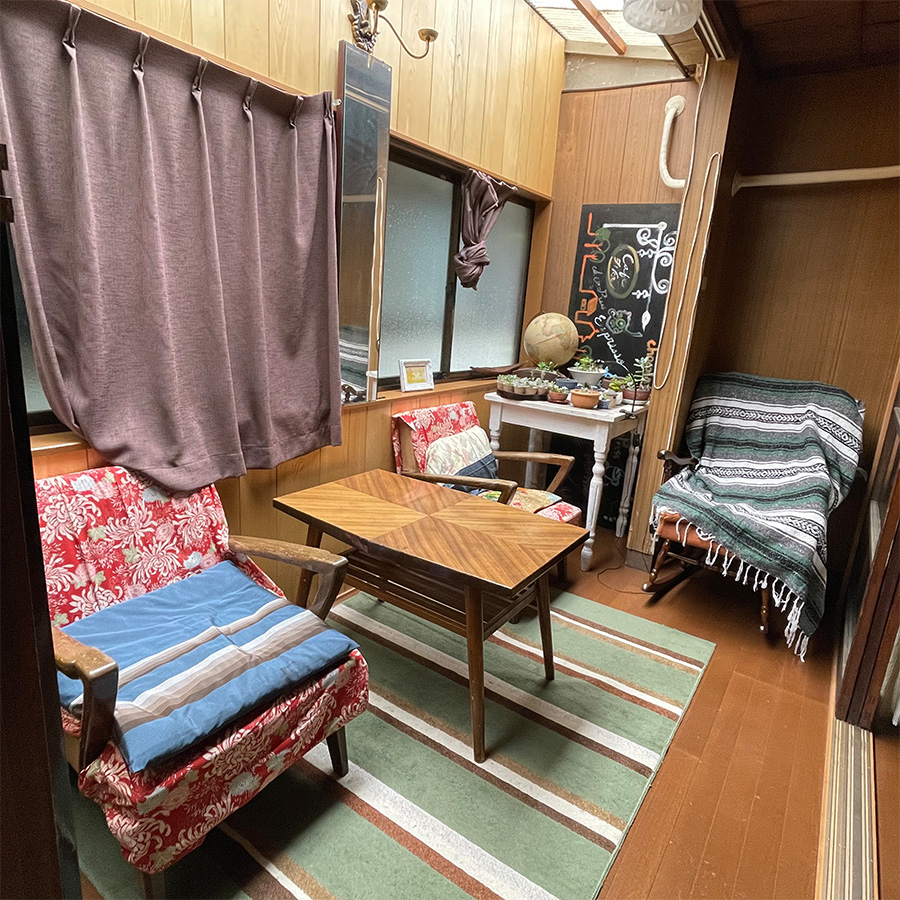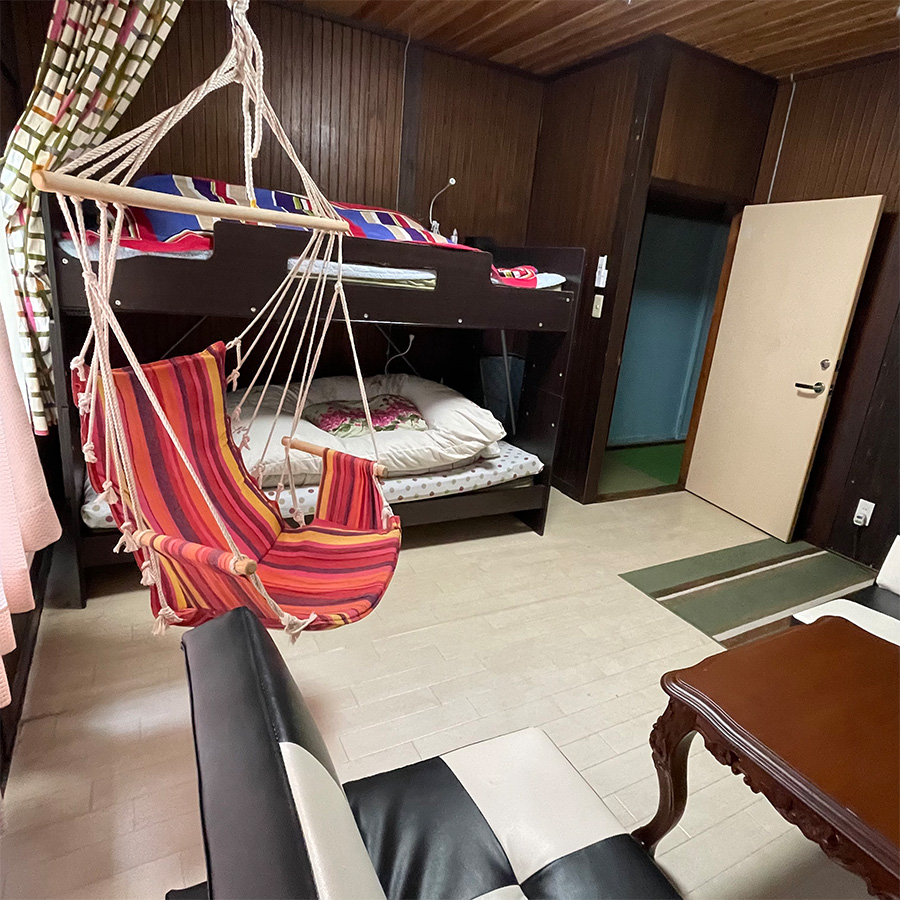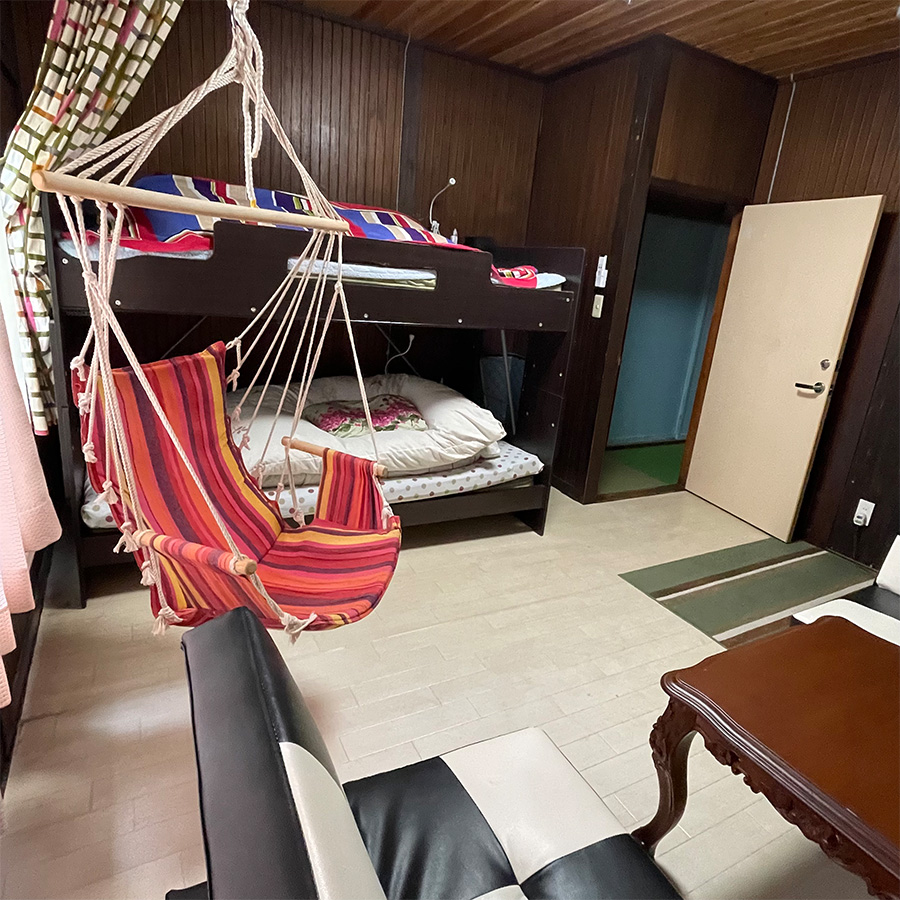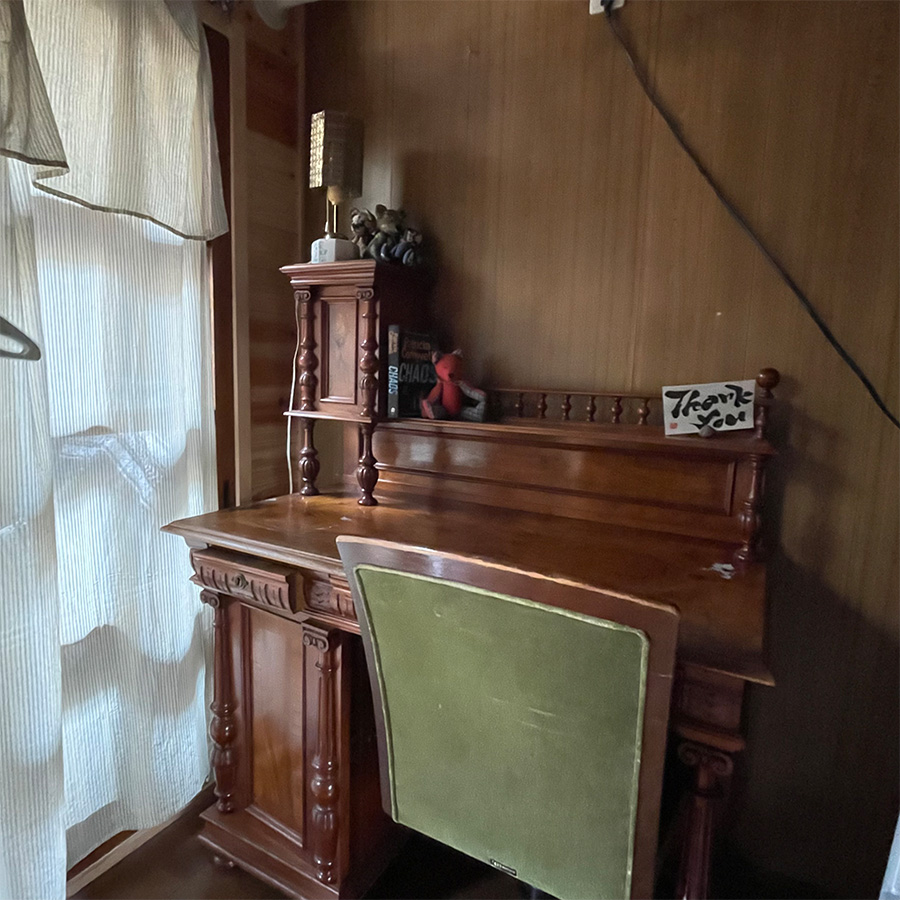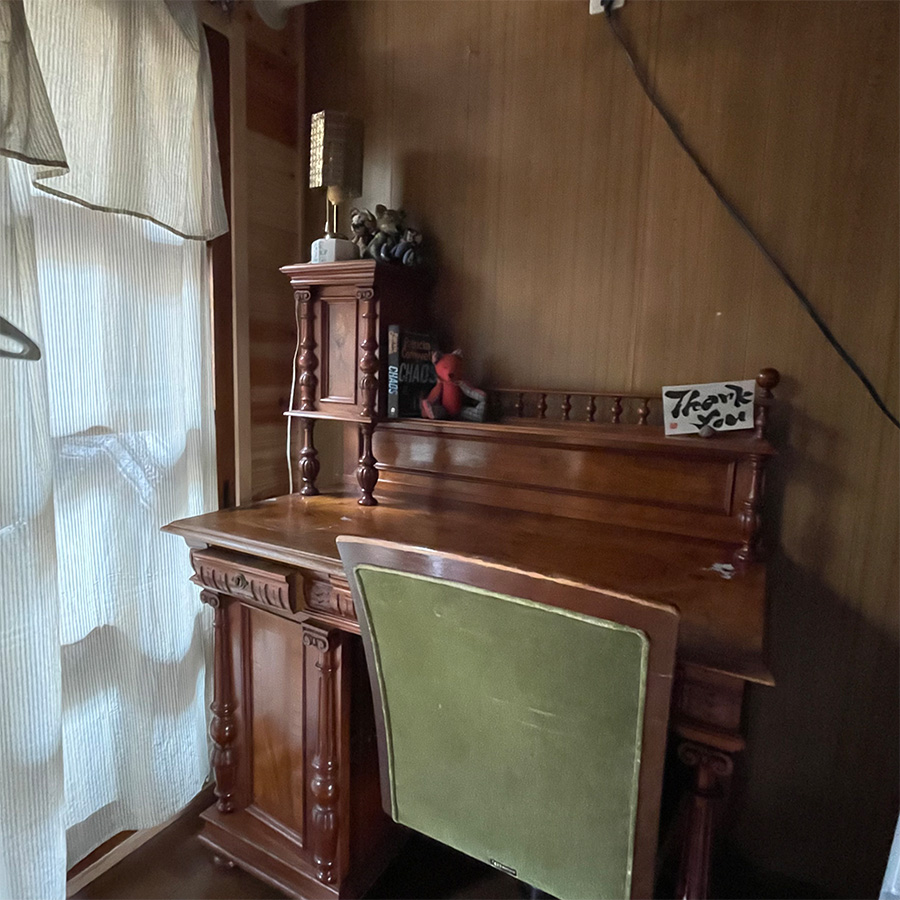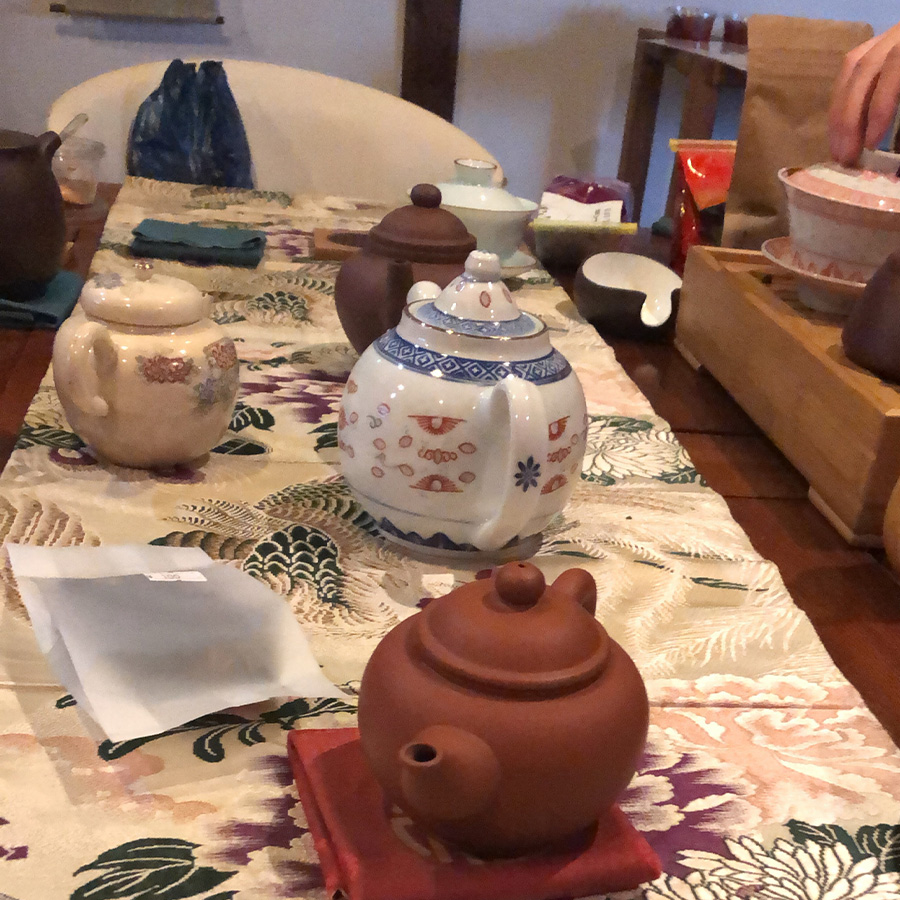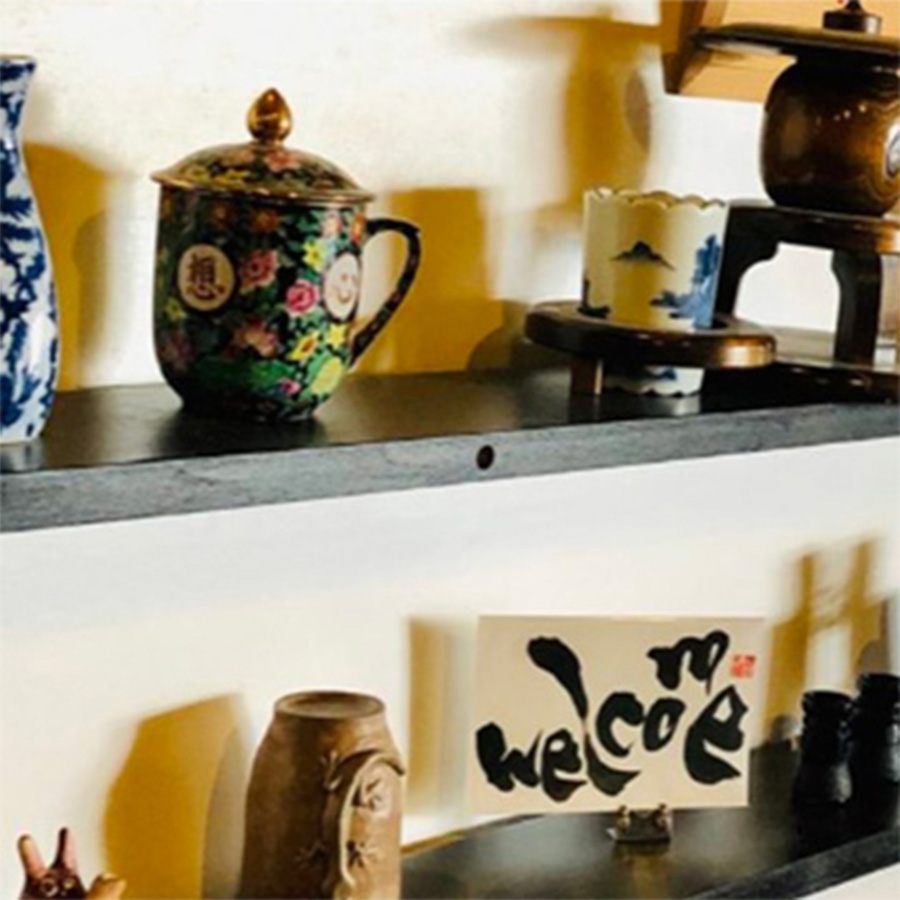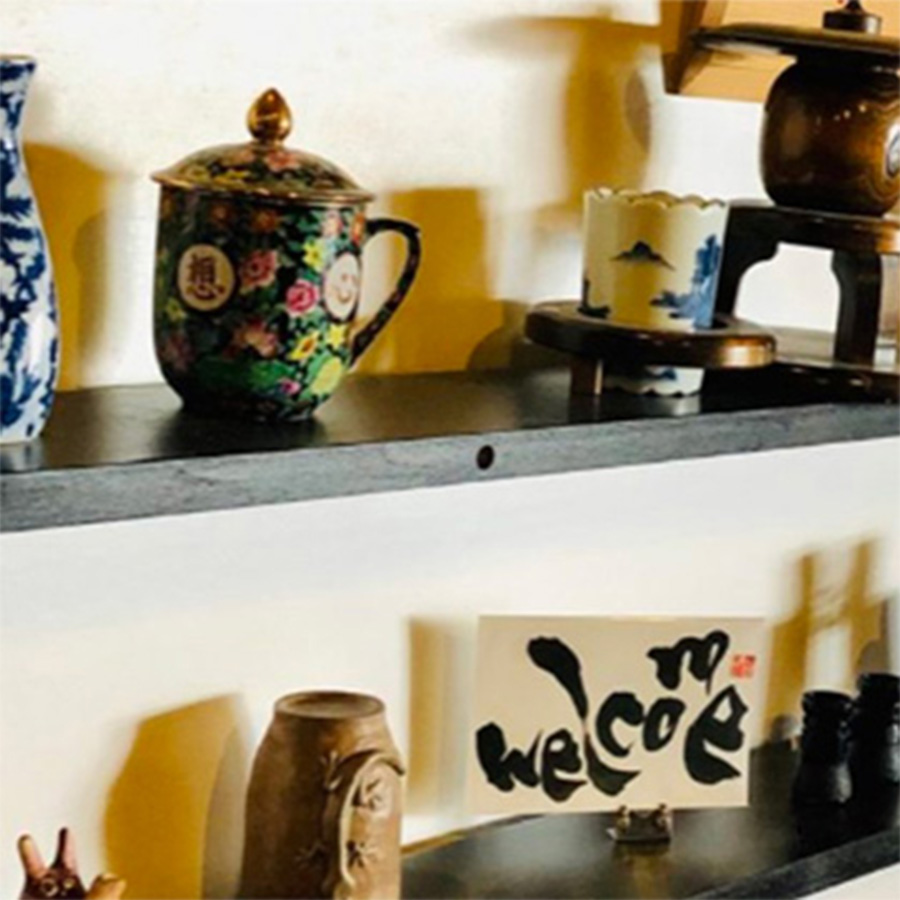 Heal your tiredness with the best bedding
・A very thick mattress is used for the mattress. ・The finest duvet that is particular about sleeping comfort that you cannot taste anywhere else.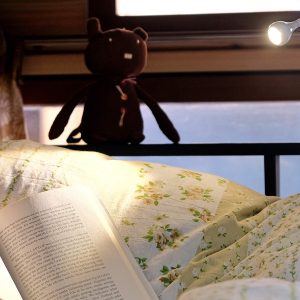 【About the accommodation plan】
・ 3,000 yen per person (off season) ~
・ Accommodation + Kimono rental 6,600 yen ~ (Tax in)
・ There are quadruple rooms and double rooms.
RESERVE
Please make a reservation from the reservation site below.

【About Access】
It is located between Himeji Station and Himeji Castle.
The arcade from Himeji Station to the guesthouse allows you to come without getting wet even in the rain.
<19 Nikaimachi, Himeji City, Hyogo Prefecture>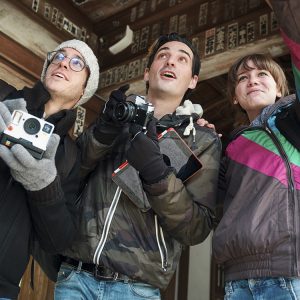 We provide information of sightseeing spots and attractions not only Himeji Castle. In addition to Himeji Castle, there are many sightseeing spots in Himeji where you can enjoy, so please use it to help you choose a sightseeing spot below this page.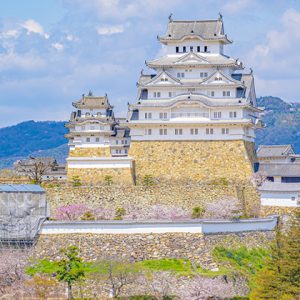 『Himeji castle』
It is a 10-minute walk from the guesthouse.Himeji Castle has 400 years of history. It is evaluated highly from the world as a castle that is still the original building among Japanese castles. In 1993, it was registered as the world heritage site along with Horyuji for the first time in Japan. The graceful white building is compared to a white heron and it is also called "white heron castle" and creating very beautiful scenery.
Other area access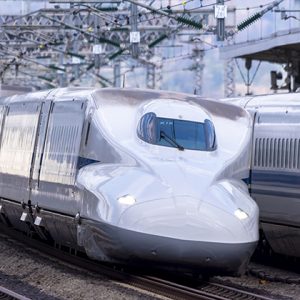 | | |
| --- | --- |
| Area | Time required |
| Kobe | 40 minutes by Special Rapid Service |
| Kurashiki "Okayama" | 60 minutes by Shinkansen and local train |
| Hiroshima | 2h 30minutes by Shinkansen |
| Osaka | 60 minutes by Special Rapid Service |
| Kyoto | 90 minutes by Special Rapid Service,60 minutes by Shinkansen |
| Nara | 2h 30minutes by Shinkansen and local train |